Accountants & Bookkeepers – start here
We are excited to announce the future launch of 10 Minute Accounts for Accountants and Bookkeepers.
This new portal will enable you to access and verify your clients' data – as well as submit data directly to HMRC (this will roll out fully as Self Assessment, VAT and other Making Tax Digital services come online).
At this time, we are in consultation to create a platform that YOU – as an accountant or bookkeeper – will want to use on a daily basis.
If we can produce software that does 99% of your work… we will.
But we'll need your help to get there.
To register your interest, and to get the first peek at the beta platform, please complete the form below.
Sincerely,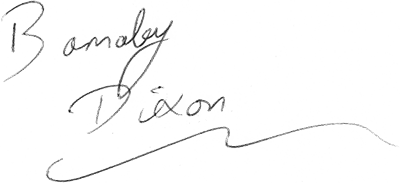 Barnaby Dixon
CEO, 10 Minute Accounts
Help us create the ideal accountant portal below...