If you receive the New Enterprise Allowance, you can try 10 Minute Accounts for an entire year – for just £6. That's just 50p a month for a full accounting and bookkeeping package.
Have you qualified for the JSA New Enterprise Allowance? Then you'll also be eligible to get 10 Minute Accounts – for just 50p a month for the first year, then just £5/month thereafter
So you're starting a business? First of all – Congratulations!! This is a massive step, and we're really excited for you!
I'm Barnaby Dixon – I'm a small business owner myself, and I know how important your first few months will be. You'll be so busy getting started, you'll have no time to think about accounts at this stage.
So I'd like to make things a little easier.
For a short time, I'm offering 10 Minute Accounts for your first year for just £6 – for the entire year. This is not a widely available offer, and you'll need to prove you are based in the UK, and in receipt of the NEA to qualify.
But what you'll get is a real headstart. 10 Minute Accounts is HMRC-Recognised bookkeeping software. It will enable you to do your accounts, check your profits, analyse your sales and expenses, and as Making Tax Digital rolls out, you'll be able to file your account digitally, right from the software – all from the comfort of your own home.
10 Minute Accounts is especially suitable if you're thinking of sell online – on eBay or etsy, for example. Online transactions can be synced to your software automatically in real-time, providing you with up to the minute, accurate charts and reports to show your money in and out – not just over the past few weeks, but over the past few hours as well.
We'll also offer full support in your important first 12 months. If you hit any issues, have a question, just contact support and we'll be here for you.
This is a limited time offer for JSA NEA recipients only – to get started, please complete the form below, and we'll get you started with an account.
Wishing you every success,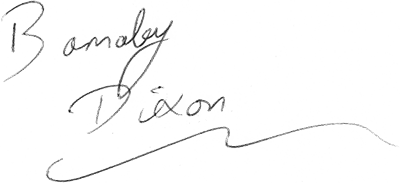 Barnaby Dixon
CEO, 10 Minute Accounts
Apply for your trial for 10 Minute Accounts