The #1 Accounting Software for
eBay Sellers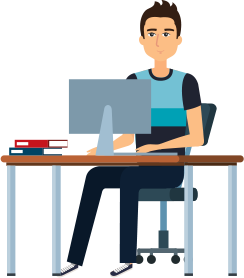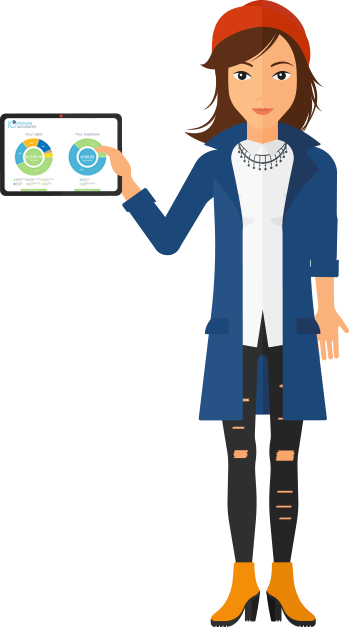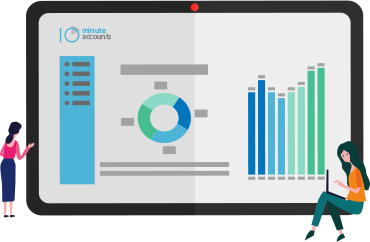 CLOUD BASED
nothing to download install or configure

AUTOMATICALLY CALCULATE
your reports in in real-time

SUBMIT VAT RETURNS
digitally with
Making Tax Digital

IMPORT TRANSACTIONS
from any source
Accounting software that integrates with eBay & PayPal
– Automatically invoice your customers
– Track Sales and Expenses
– Calculate Profit and Loss
– File Taxes
– Integrate with other income sources, including Amazon – Real-time updates, help you spot trends – Automate your accounting, and free your time!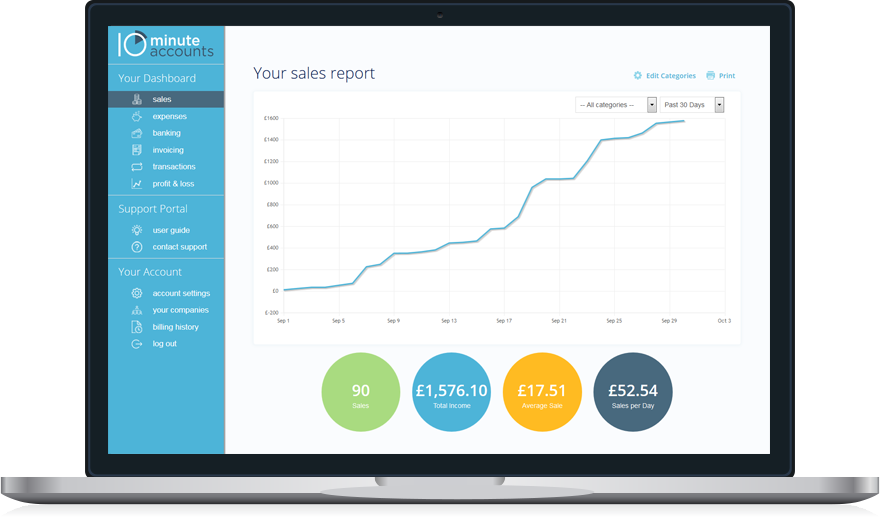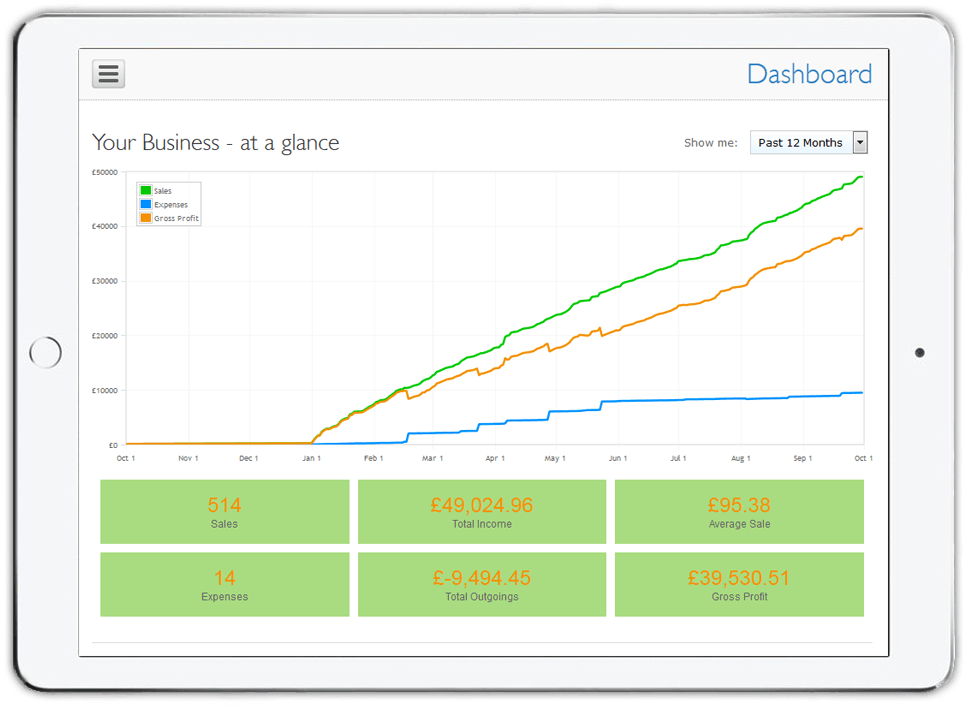 Check your eBay Sales from your phone, tablet, PC or Mac
You can use 10 Minute Accounts from ANY internet-enabled device.
The software runs in your browser, so you can access 10 Minute Accounts from your phone, tablet, or computer. It doesn't matter if you use Windows, Mac or Linux. 10 Minute Accounts works on every internet-connected device, and will keep working even if you upgrade your computer or change your Operating System.
The charts, dashboard and transactions are linked to your PayPal account, and they'll update in real-time. Log in from anywhere, anytime, and see exactly how your business is doing.
Automatically invoice your eBay customers
It takes a few moments to set up invoices, and it instantly adds a level of professionalism to your business. Even if you're not yet a big time seller, you can underline your brand and get your logo seen by customers. It's just one extra feature to to help customers come back and buy again and again.
Invoices can be automatically generated and sent to your customer every time you receive a PayPal payment.
If you create invoices manually, you'll love how much time this saves you – and if you're registered for VAT, VAT itemised invoices can be created as standard.
Get started for free
Try 10 Minute Accounts absolutely free – and see how it can help YOU