Do your accounts in just 10 minutes a month.
Automate your accounting and free your time.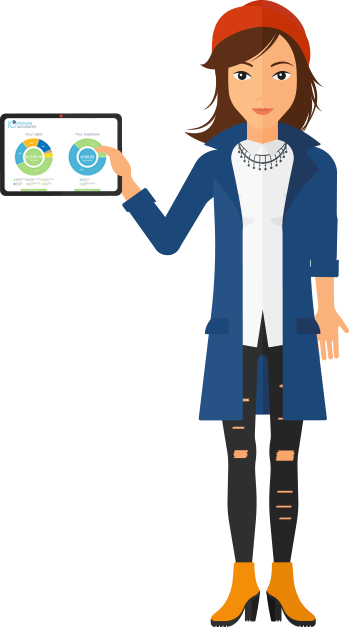 "10 Minute Accounts is my new best friend"
Until I found this software, accounting filled me with gut-wrenching dread. I hated it – something I 'had' to do rather than something I loved to do. I'd always leave it til the last minute.
With 10 Minute Accounts, my accounting is done for me, and it's all automated. As soon as I make a sale, PayPal syncs it, and updates my accounts automatically.
I actually love my accounts now, I check my sales charts every day and it keeps me motivated to run my business.
I especially love the 'average daily sales' figure, that's the one I love to smash and keep moving upwards.
– Mark Taylor, entrepreneur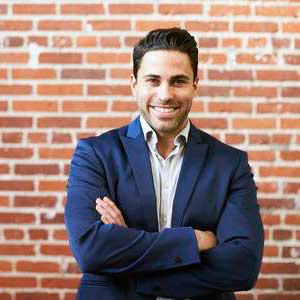 How It Works…
IN 3 EASY STEPS

Step 1. Go paper free
Our partner integrations let you import or sync your transaction history to the cloud. You'll never need paper statements ever again.

Step 2. Bleep bleep…. computing
At the core of our software is a powerful AI. Train it, and it'll do your accounts automatically, 24 hours a day. No spreadsheets required.

Step 3. Done 🙂
Your accounts are automatically done in real-time. So take a break! Spend time with your family, or enjoy a holiday. You deserve it.
This is accounting software… except like nothing you've ever seen.
10 Minute Accounts lets you 'experience' your accounts a whole new way.
Powerful, real-time charts map your path to success. You'll be the first to spot developing trends, and see where to focus your attention.
You'll get to know your business on a whole new level.
These charts are backed with our powerful AI, and are based on solid, real-time data. Your decision making will gain a radical, powerful new tool.
Try it today, and let 10 Minute Accounts help you run a better business.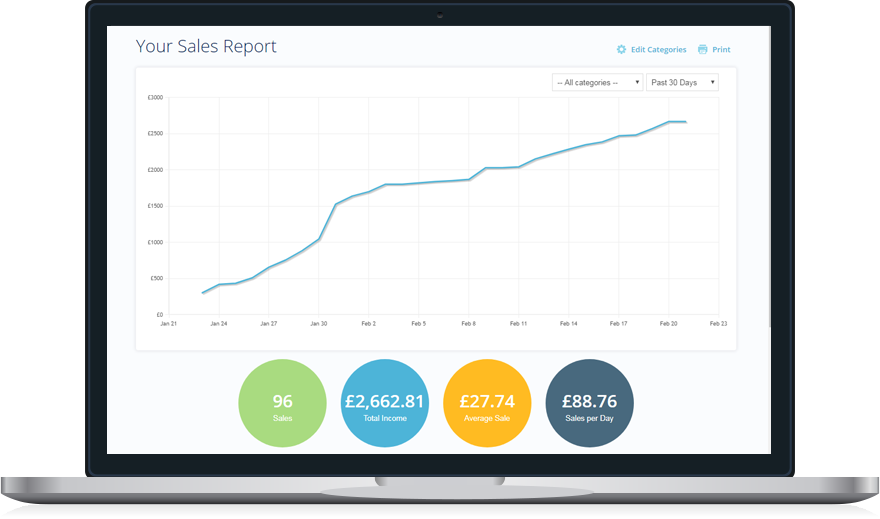 Some of the many features of 10 Minute Accounts
Partner Integrations
Real-time Transaction Updates
Sync PayPal Transactions
Import Bank Transactions
Flexible Categorisations
Auto-Categorise transactions with AI
Customise categories to fit your business
Sales vs. Cost of Sales for accurate Profit
Powerful Reporting
Real-time charts powered by AI
Automated Profit & Loss reports
File VAT Returns with Making Tax Digital
Beautiful Invoicing
Customise your branding and logo
Schedule and repeat invoices
Auto-invoice your PayPal sales
Migrate to the Cloud
Snap and store receipts securely
Fully digitised transaction records
Check your accounts from anywhere
Software you can trust
HMRC Recognised Software
State-of-the-art Security
Dedicated support helpdesk
Invoices. They're important. Automate them.
It takes just seconds to set up invoices… but it instantly adds a level of professionalism to your business.
Get your logo seen by your customers, and they'll buy from you time and time again.
You can even automate invoicing, and send an invoice every time you make a sale.
With 10 Minute Accounts, you can:
Customise invoices with your own logo
Auto-calculate VAT for each invoice
Automate invoices for PayPal payments
Schedule and repeat invoices
Email invoices direct to your customers
Get paid faster… much faster.
Check your accounts from your phone, tablet, PC or Mac
You can use 10 Minute Accounts from ANY internet-enabled device.
The software is fully based in the Cloud, and runs in your browser.
This means you can access 10 Minute Accounts from your phone, tablet, or computer, anytime, anywhere. Take it with you everywhere you go.
It doesn't matter if you use Windows, Mac or Linux. 10 Minute Accounts works on every internet-connected device, and will keep working even if you upgrade your computer or change your Operating System.
The charts, dashboard and transactions update in real-time. Log in from anywhere, anytime, and see exactly how your business is doing.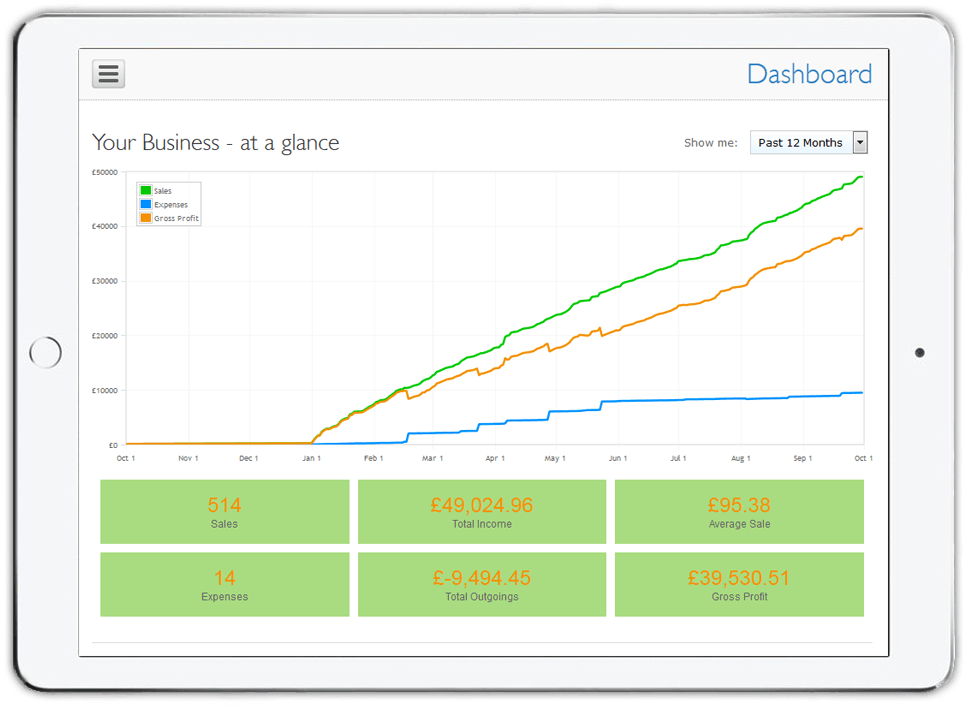 Experience legendary customer service
We love helping our customers… .and we've built our service on amazing customer service
So if you have any questions, need a hand getting set up, or want to discuss something… just let us know.
If you have any question not answered here – just ask. You can click on Chat at the bottom of this page – or visit the contact page – and experience our legendary customer service and support first hand.
Once you've started using 10 Minute Accounts, you'll also have access to the Support Portal. Please use this area to securely ask any question about your account.
We're based in Chester, UK, and have regular UK office hours.
Our support times are 9am – 5pm, Monday to Friday.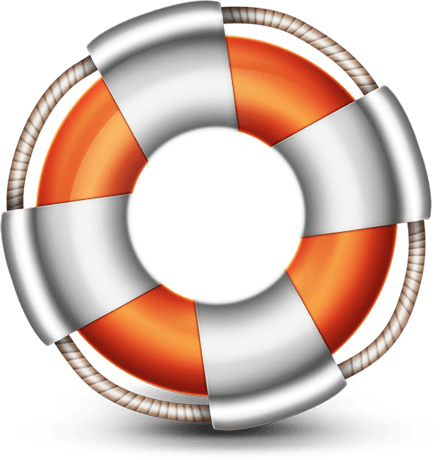 Automated accounting starts here.
Try it free for 30 days – then just £6.95 / month
(No credit card required).